Year 2 Helping at Home
Maths
Below is a number square. There are some many ways you can use a number square to support your child's learning!!
Counting in 2's, 3's, 5's and 10's. Look at the number counted, can you see a pattern? What is the same/different about each number?
Roll a dice on the number square, say the number it lands on, is it odd or even? How many tens and ones? What is ten more or less than that number?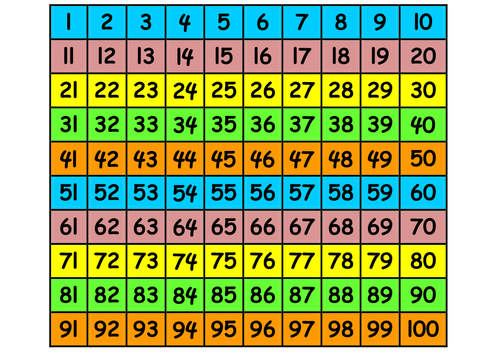 Literacy
Revise over phase 5 sounds. Can you see any in your reading books or spelling each week?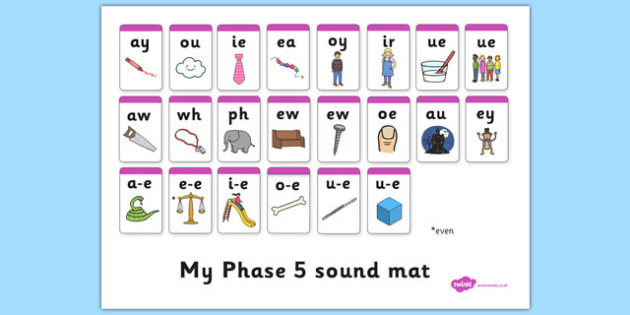 Put spelling words into sentences and encourage use of adjectives to make sentences more interesting.
TALK, TALK, TALK!!
Additional help sheets, advice, games and parents workshops will be coming soon!